IDS Ltd are proud to have completed the installation of a rapid roll door in Co. Limerick.
These doors are air tight, and are ideal for pest control, sanitation or temperature control.
This was a great team effort from our IDS engineers, and we would like to thank the contractor for allowing us to carry out such works.
Click on the link below to view more of our products.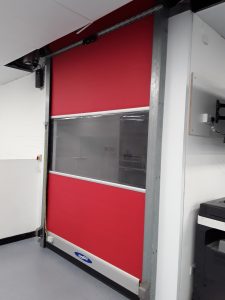 Social Share