New to the IDS range: Full turnkey offering of our state-of-the-art Steel Glazing Systems division.
Steel is 3 times the strength of Aluminium, with a melting point of almost double, these properties alone should already give you an idea of what can be manufactured using steel profile systems!
IDS have been fabricating steel systems in our Cork factory since 2006, and over the past 17 years we have added on many technological & machinery advances to our ever-growing knowledge and expertise.
The IDS team have manufactured every system ever made by Schüco Jansen, Forster and RP Technik, and to those of you who know the full extent of the systems available, you know that IDS are an exceptionally capable manufacturer of steel glazing systems.
In addition to standard steel system fabrication, IDS also offer bespoke steel solutions, we take pride in making something special, unique to our clients needs – Talk to us to find the perfect solution for you!
What's new you ask?
IDS are Now offering Design, Manufacture, Powder Coating, Metallisation, Automation, Delivery, Installation and Commissioning on all of our Glazing systems.
We have a vast reliable material and glass supply chain network, a dedicated experienced team to guide our client right through design inception to project completion. Our capabilities span from large specialist glazing projects from one- off residential to mega size commercial projects.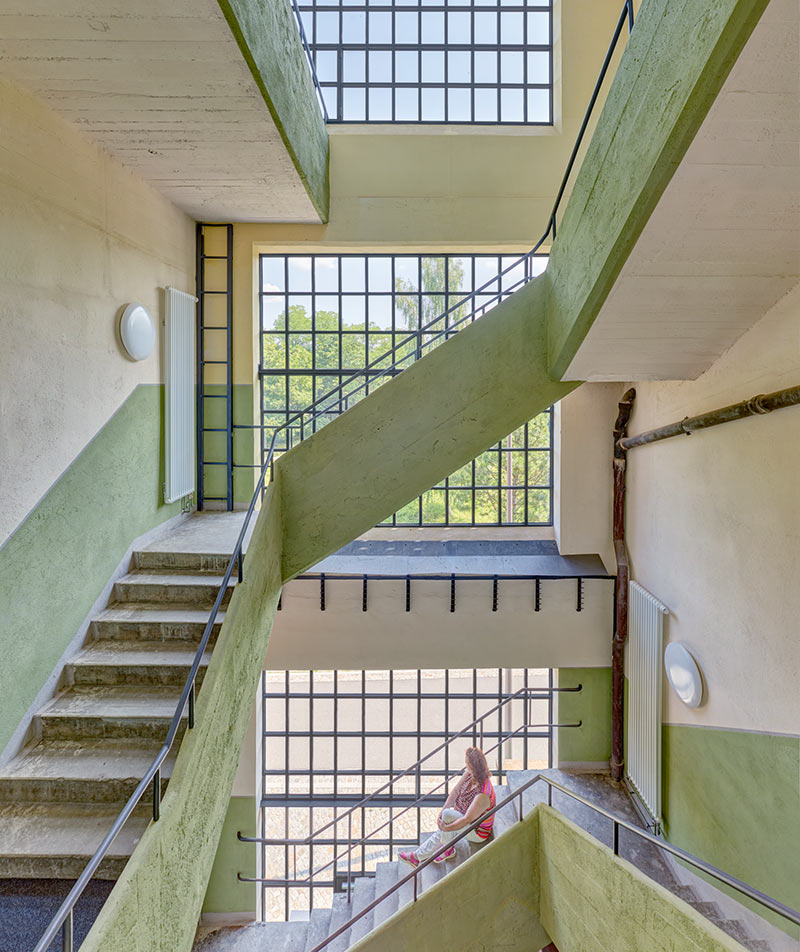 Schüco Jansen – An Introduction
FIRE RESISTANT Systems:
Economy 50 (E30, E60) Economy 60 (E30, E60)
Janisol 2 (Ei30, 60/30)
Janisol C4 (Ei60, Ei90, Ei120 screens only)
Janisol C5 (Ei120 Screens
VISS FIRE (Curtain walling system up to Ei120)
Main Features:
Latched and Unlatched Glazed Door solutions up to EI 90
Latched Steel Clad doors up to EI 30
Single Acting Doors
COMING SOON: Art15 Slimline will soon be available E30,E60,E90 Fire Resistant !
In General:
Vast range of Acoustics, Bullet Resistance, locking types, U-Values, Burglar resistance
Available in any Powder coating colour from our In-House State-of-the-art Powder Coating Plant
Available Metallised from our full range of specialist finishes eg Bronze, Copper for our Metallisation Forge
Available in a range of Curved and Arched head types: Round, Gothic, Roman
Non FIRE RESISTANT Systems:
Economy 50, Economy 60
Arte 15: Extremely Slim Lines
Arte 2.0: Slim and thermally broken, sliding
Janisol: Thermally Broken, Folding sliding, lift&slide
Janisol HI: Fantastic U-Values Triple Glazed
VISS TV: Huge Pane Curtain Walling system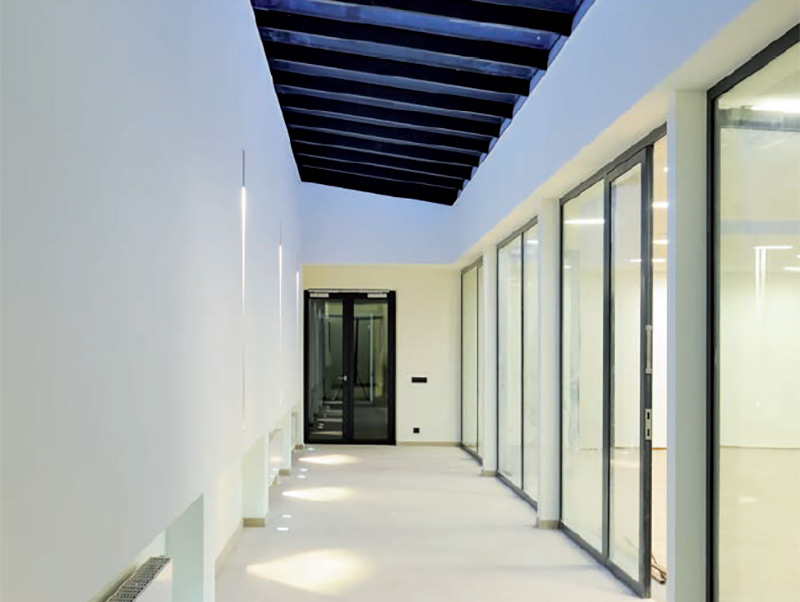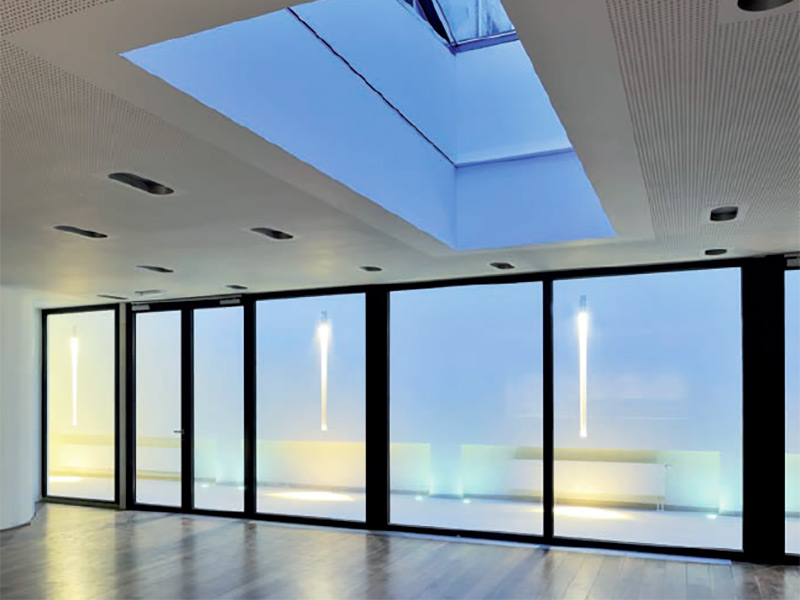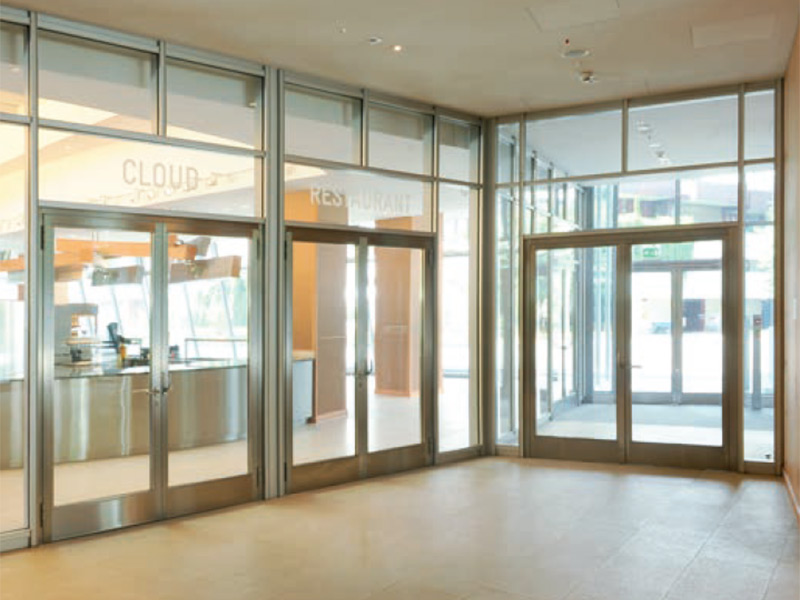 Forster – An Introduction
FIRE RESISTANT
Presto 50 (E30, E60) Presto 60 (E30, E60)
Fuego Light (Ei30, 60/30)
Fuego (Ei60, Ei90)
Thermifix Vario (Curtain walling system up to Ei90)
Main Features
Latched and Unlatched Glazed Door solutions up to EI 90
Latched Steel Clad doors up to EI 30
Single Acting Doors
In General
Vast range of Acoustics, Bullet Resistance, locking types, U-Values, Burglar resistance
Available in any Powder coating colour from our In-House State-of-the-art Powder Coating Plant
Available Metallised from our full range of specialist finishes eg Bronze, Copper for our Metallisation Forge
Available in a range of Curved and Arched head types: Round, Gothic, Roman
Non FIRE RESISTANT
Presto
Presto XS: Extremely Slim Lines
Unico: Thermally Broken, Folding sliding, lift&slide
Thermifix: Huge Pane Curtain Walling system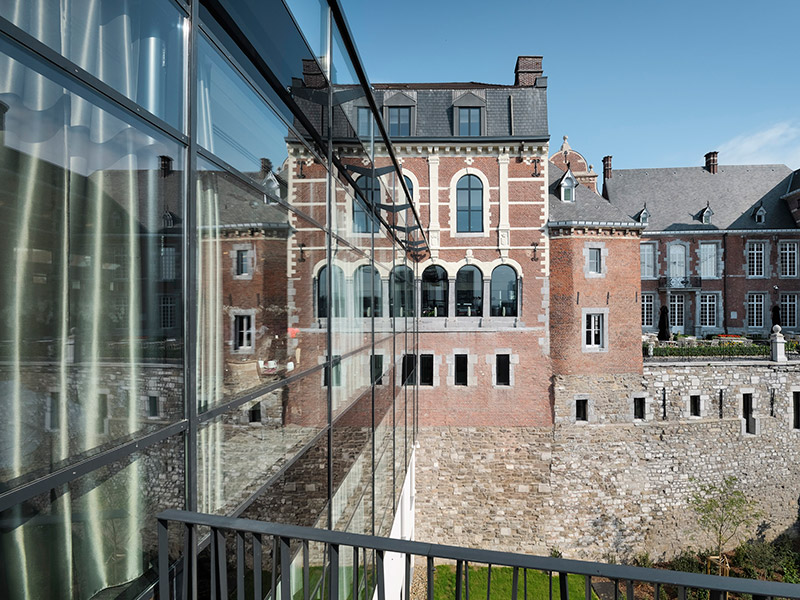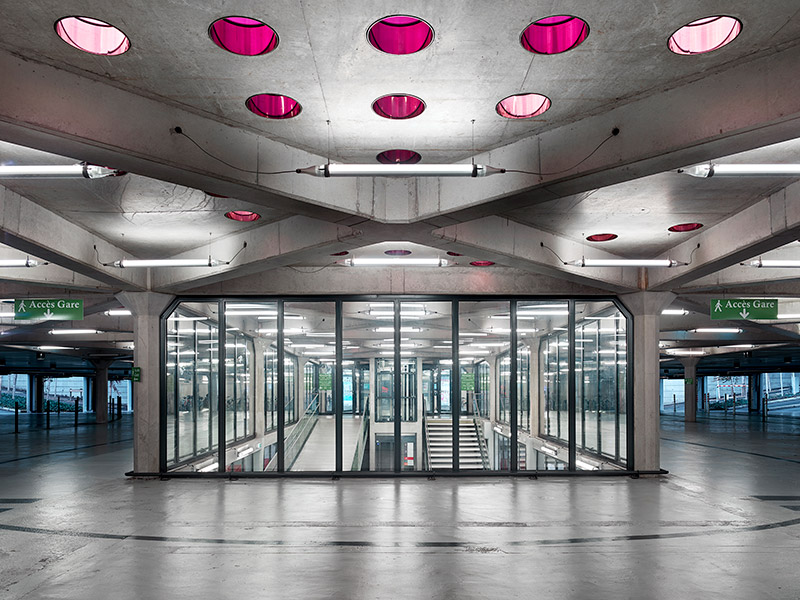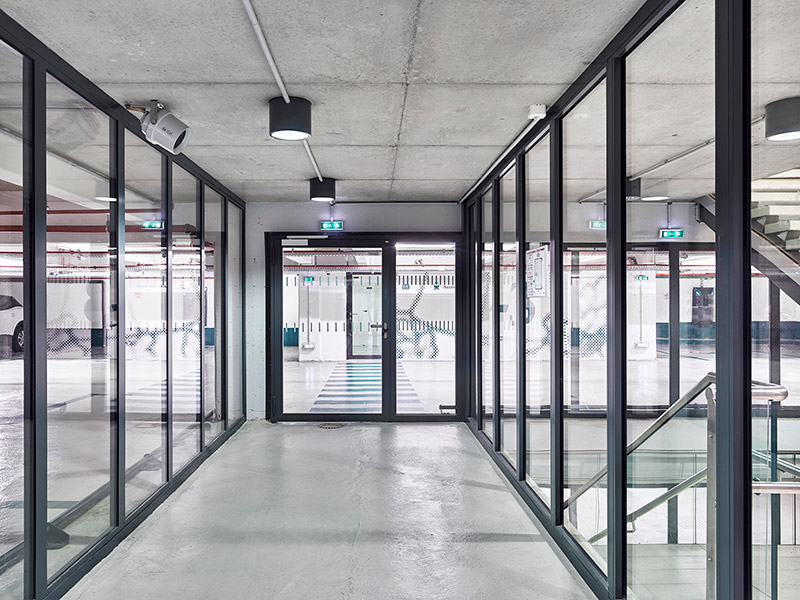 RP- Technik – An Introduction
Non FIRE RESISTANT
Loft:
Internal Slimline applications
Range of elegant hardware
Fineline:
Beautiful Slim and Thermally Broken profiles
Internal and external applications
Range of elegant hardware
* Photos courtesy of RP Technik and "© Fotodesign Andreas Braun, Hameln"