At Irish Door Systems Ltd, we offer a wide range of Bespoke Windows, available in a variety of colors and designs, manufactured to suit your needs.
Our design team will ensure you receive the best value for money, and have peace of mind from start to finish.
Click on the below link to view more of our bespoke products.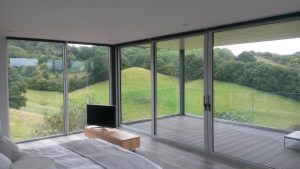 Social Share