Exciting News..!
IDS are delighted to be featured in the Selfbuild Ireland magazine this week.
Self Build Ireland specialize in helping people improve their homes through promoting online services.
It's great to be recognized by such a well respected magazine.
Click on this link to see which innovative products we can offer you, at competitive prices.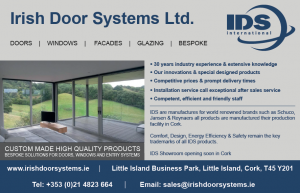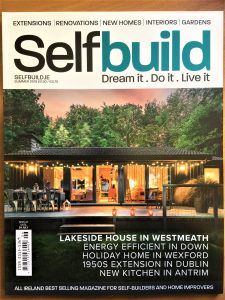 Social Share