IDS are delighted to announce their participation at this years Enterprise Ireland 'Lead and Succeed' event, encouraging entrepreneurship among females. This event takes place at Rochestown Park Hotel, Douglas, Cork on 11th April at 5.30pm.
Co-owner of Irish Door Systems, Estelle Power has been asked to speak at this event, which encourages more female entrepreneurs to achieve their business goals, and ambitions.
'Lead and Succeed' is the theme of this year's roadshow which aims to encourage, support and drive the ambition of female entrepreneurs nationally by showcasing thriving Irish business women and entrepreneurs.
Participants at the roadshow will hear from experts and successful female entrepreneurs who will share their experiences and insights on the road to business success. Representatives from Enterprise Ireland, the LEOs and Network Ireland will be on hand to discuss the wide range of supports available to female entrepreneurs and those thinking of starting their own businesses. The events will also provide an opportunity to network with like-minded entrepreneurs and business people.
The roadshows are free of charge to existing and potential entrepreneurs and business women. To avoid disappointment, booking is strongly advised.
The Leadership Masterclass will be an engaging and interactive exploration of the following leadership themes with a focus on equipping business owners to scale for success:
Scaling and moving forward from solid ground
The toughest person to lead well is yourself: why lifting your leadership lid can help you lift your business.
The power of clear and visible vision and goals
Building the right team to take you there
People don't follow an insecure leader: how to uncover and maximise your own strengths and those within your team.
Building strong, clear and strategic thinking within yourself and your team. How to maximise what you learn on your business journey so you can take your business further
The aim of the Masterclass is to provoke a deeper understanding of leadership and how the development of leadership skills can support you in scaling your business.
The Masterclass will be delivered by an Entrepreneurs Academy leadership expert.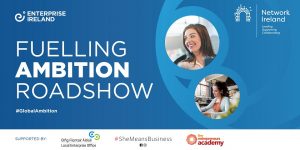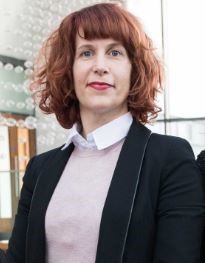 Social Share