This award seeks to acknowledge the outstanding achievements of a business for their R&D Innovation carried out within their business.
"It is truly an amazing honour for the Business & the IDS Team to win this prestigious award.
Innovation, research and developing new groundbreaking products is our trade mark, it is the key foundation of what the business is built on.
It is a testament to our Team's drive and commitment to strive towards innovating new exciting & pioneering products to meet each clients unique set of requirements " Estelle Power , Director
Our core value is one of continual improvement & Innovation, we always strive to be better, more advanced, by continually research & developing new ideas enables IDS to develop remarkable entry solutions.
Our passion is producing products that offer great design, functionality which are produced to an exceptionally high quality at extremely competitive prices.
As a result of our R&D projects we have successfully introduced the following products to our range :
GRP & Hermetic Doors, complete shopfronts & facades, we now offer bending services enabling us to manufacture bespoke curved windows & doors.
Contact a member of our dedicated team for further details ……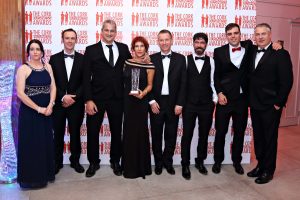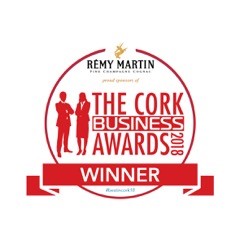 Social Share